Health Care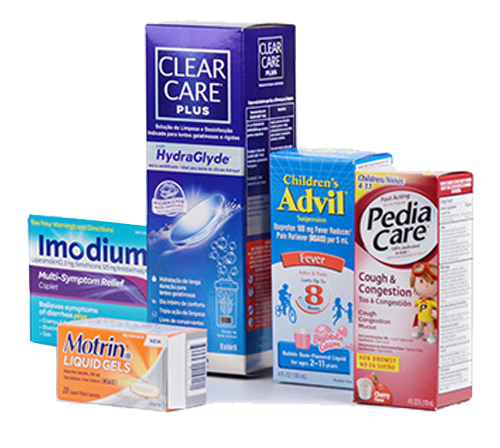 You can count on Neff's experience with over-the-counter or behind-the-counter packaging solutions.
Neff uses specialty coatings, printing, embossing and holographic production techniques to provide our clients with the brand enhancing packaging to help them win the "First Moment of Truth" at retail.
Whether developing cartons, printed inserts, or mailers, we offer expertise in brand enhancing, tamper-evident, and anti-counterfeit packaging, as well as requiring serialization.
MEDICAL DEVICES
Neff has experience with packaging for orthopedic implants and infection control products, surgical units, for use by hospitals and alternate-site healthcare facilities.
We adhere to current Good Manufacturing Practices (cGMP):
We have developed ease-of-use packaging for hospital and surgical applications.
We have capabilities on fluted material when extra strength and protection is required for sensitive or delicate medical devices.
We can provide lot traceability back to our raw material suppliers and provide barcode scanning features to assist you in reaching your intended market.
Customized anti-counterfeit measures assist in managing the threat of global counterfeiting.