CAPABILITIES


Printing
Our state-of-the-art printing capabilities are unmatched in North America. Our Heidelberg printing presses offer advanced printing technology that provides our customers with the latest in coating processes and special effects.
Sheet-fed Printing (most advanced technology in the market place)
Full Logistics – improves efficiencies
In-line Image Control
In-Press Color Management: Spectrophotometry Delta 2 Levels
Pantone Live Color Management
Die Cutting
The Bobst MasterCut is The Fastest Die cutter in the world. Neff has the first three production units in the world
Computerized Make Ready
11,000 sheets per hour
Full logistics
GLUING (MASTERFOLDS)
Neff's expertise spans gluing and application of tapes and labeling. Our gluing equipment provides you with a secure package that can be quickly delivered. Additionally, this equipment provides added assurances with an integrated inspection system to detect copy mix, missed glue. Also, we can manage tipping, labeling and insertion of educational booklets.
Cartonpack – packs up to 150,000 cartons per hour
Speedwave technology provides faster Make Readies
Code readers, Glue track detector, Flipper Box ejectors
FINISHING CAPABILITIES & ENHANCEMENTS
Coatings and specialty inks are important as they significantly add to the appearance of your package as well as protect it. There is a lot to choose from in coatings, from matte to glossy and everything in between. Neff has the coating expertise to recommend the coating solution that will not only safeguard, but also pop off the shelf. Our coatings withstand the tough handling packaging often receives from assembly, shipping and distribution.
SPECIALTY INKS
Conventional, UV, Metallic, etc.
SPECIALTY COATINGS
Aqueous, UV, Matte/Gloss, Soft Touch, High Rise, Pearlescent, MiraFoil®, etc.
TEXTURED EFFECTS
Scodix press provides exceptional digital UV effects, foil stamping and braille. To request a sample box printed on our Scodix press Click Here
INTERACTIVE PACKAGING & SECURITY FEATURES
Security – anti-counterfeit, EAS tagging & RFID
Coupon and label application
Backside printing
IN-HOUSE PACKAGING DEVELOPMENT RESOURCES
Our in-house resources provide color comps, sales samples, and production trial samples.
STRUCTURAL DESIGN
CAD/Impact is the packaging industry's most versatile program for design of paper-based packaging
GRAPHIC SERVICES
Fully integrated in-house prepress system
Inkjet proofing
Final proof
IN-HOUSE INK LAB
Service & Technical Support
COLD FOIL
Cold foil is an amazing print technology which allows Neff to apply metallic foil in-line at press speeds, eliminating off-line processing,
CAST & CURE
Our cast and cure process produces an holographic effect without the expense of holographic material.
TIPPING & LABELING
Our in-house capability for labeling and tipping cost effectively adds value to any brand's packaging, as they are completed during our other processes:
IRC Labeling: Our in-line capability of adding price or promotional labels to cartons reduces the cost for our clients, as labels are added during the finishing process.

Tipping: The process allows us to place product samples or pharmaceutical inserts into cartons during the gluing process.
TECHNICAL & TESTING SERVICES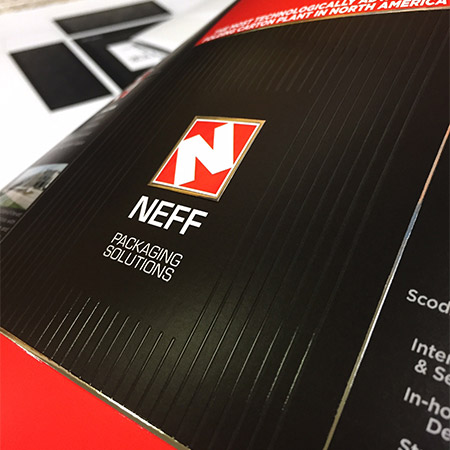 Scodix Printing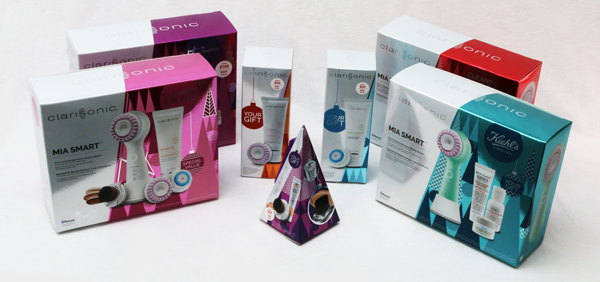 7 color printing on Silver Met Poly, laminated to .018 or .024 SBS
Printing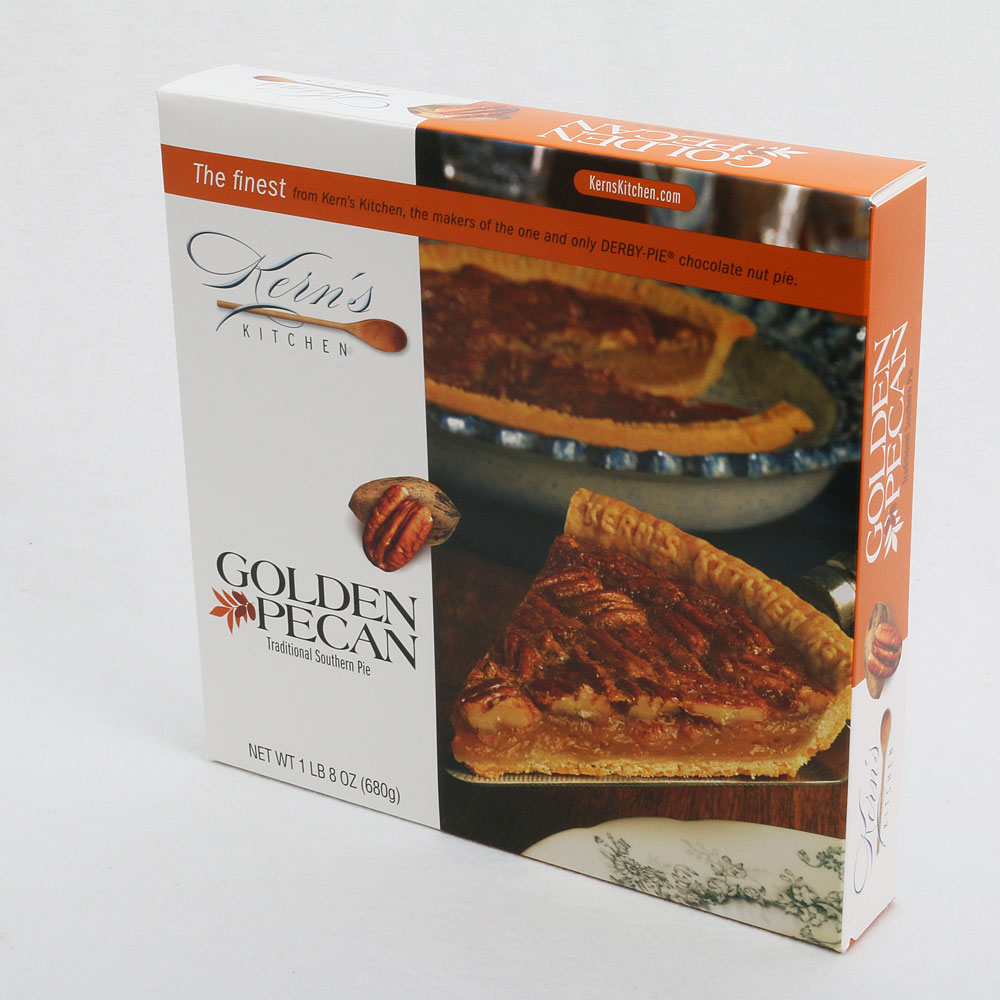 Printing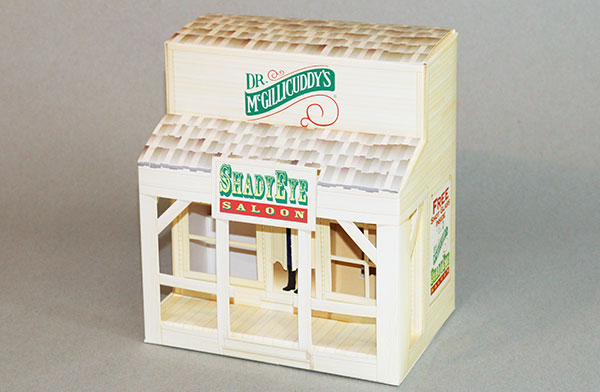 Die Cutting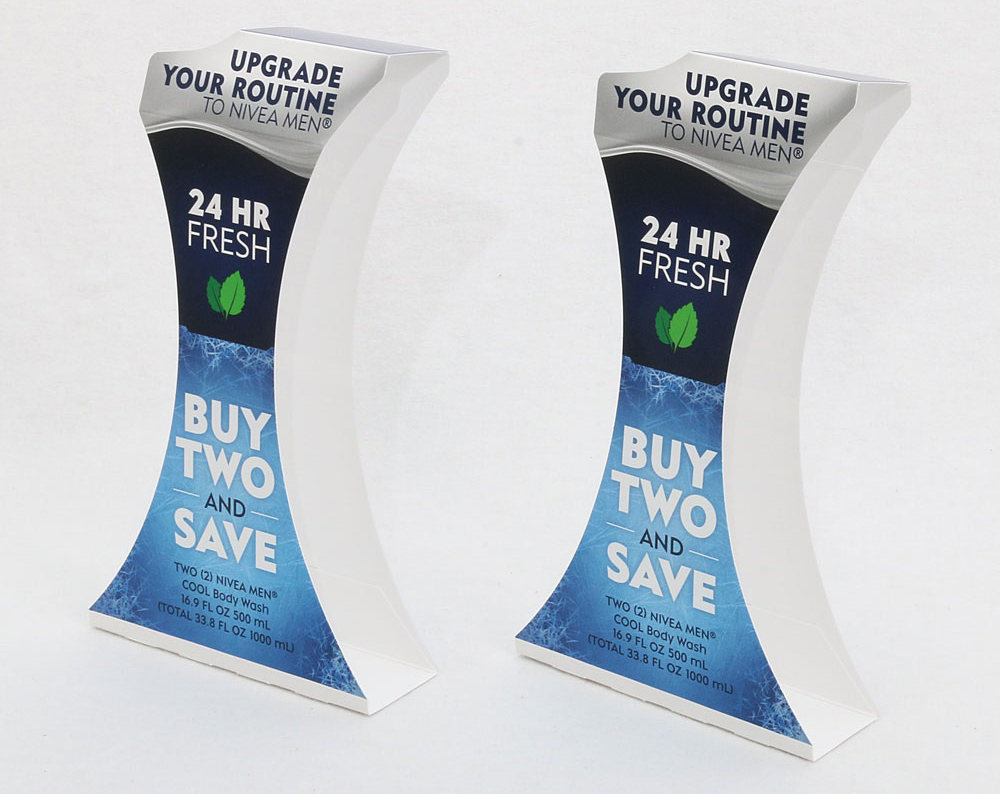 Die Cutting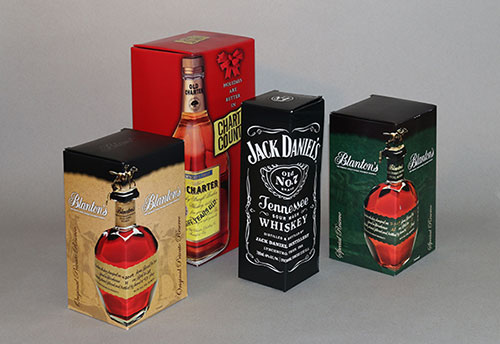 Finishing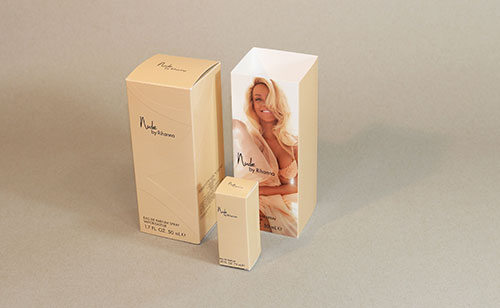 Specialty Inks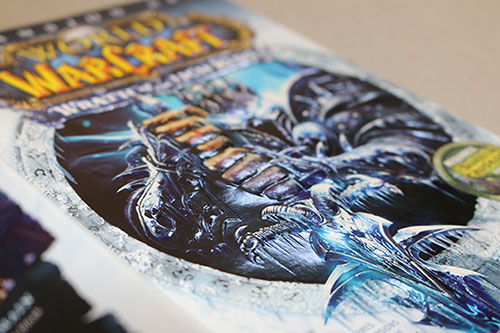 Embossing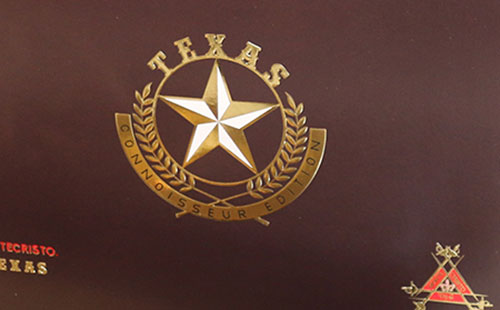 Foil Stamping - Hot or Cold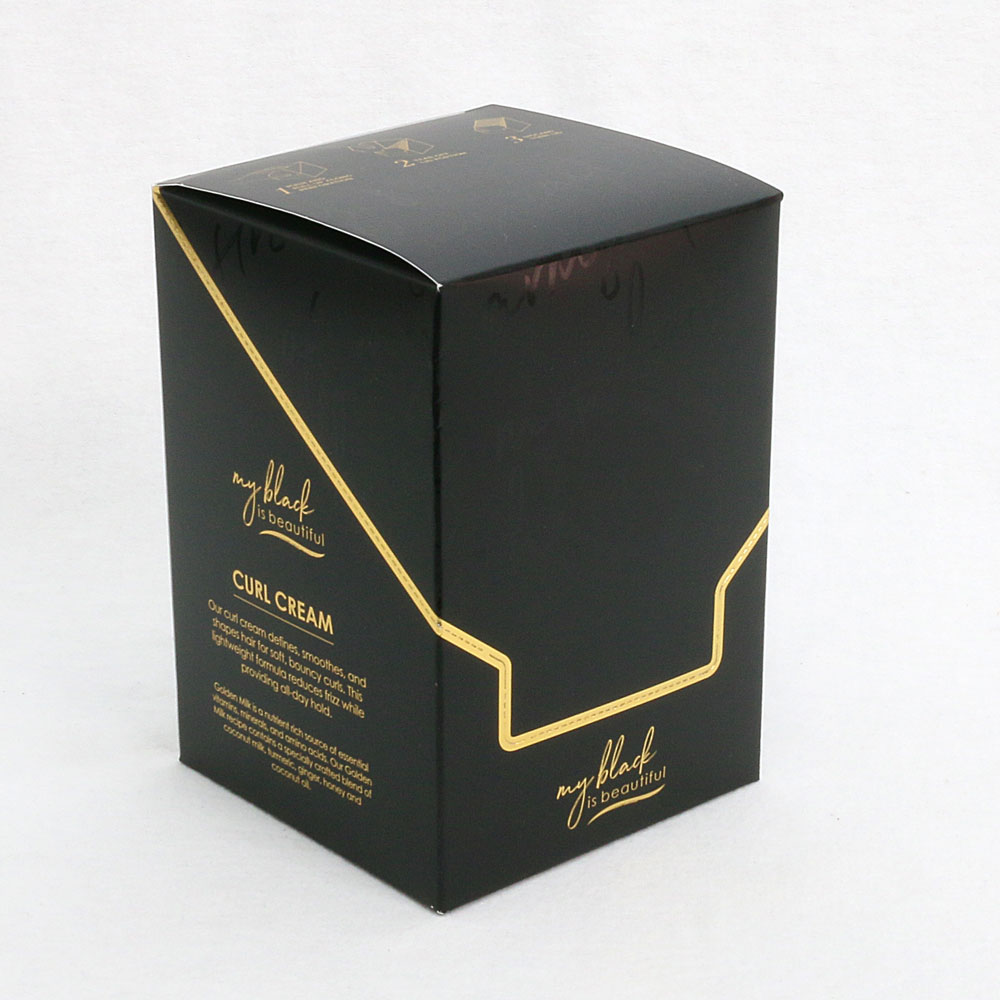 Foil Stamping - Hot or Cold