CONTACT US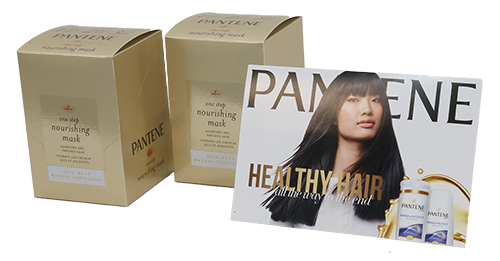 We're looking forward to hearing from you!
Neff Packaging Solutions
10 Kingbrook Pkwy
Simpsonville, KY 40067
Local: 502.722.5020
Fax: 502.722.5070
Email: rdneff@neffpackaging.com
We'd love to discuss your consumer branded packaging needs and create a solution that will be effective for you. Please enter the information below, and a representative from Neff Packaging Solutions will contact you shortly.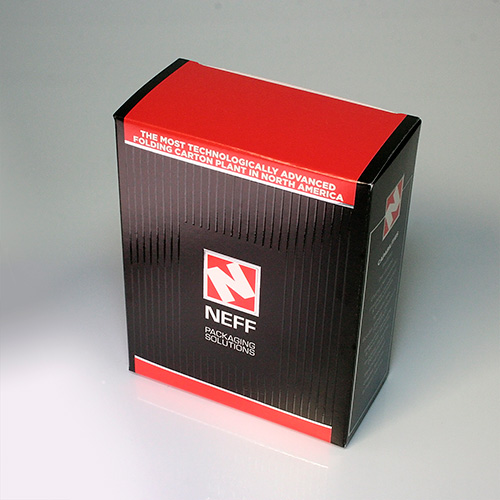 Scodix press sample box